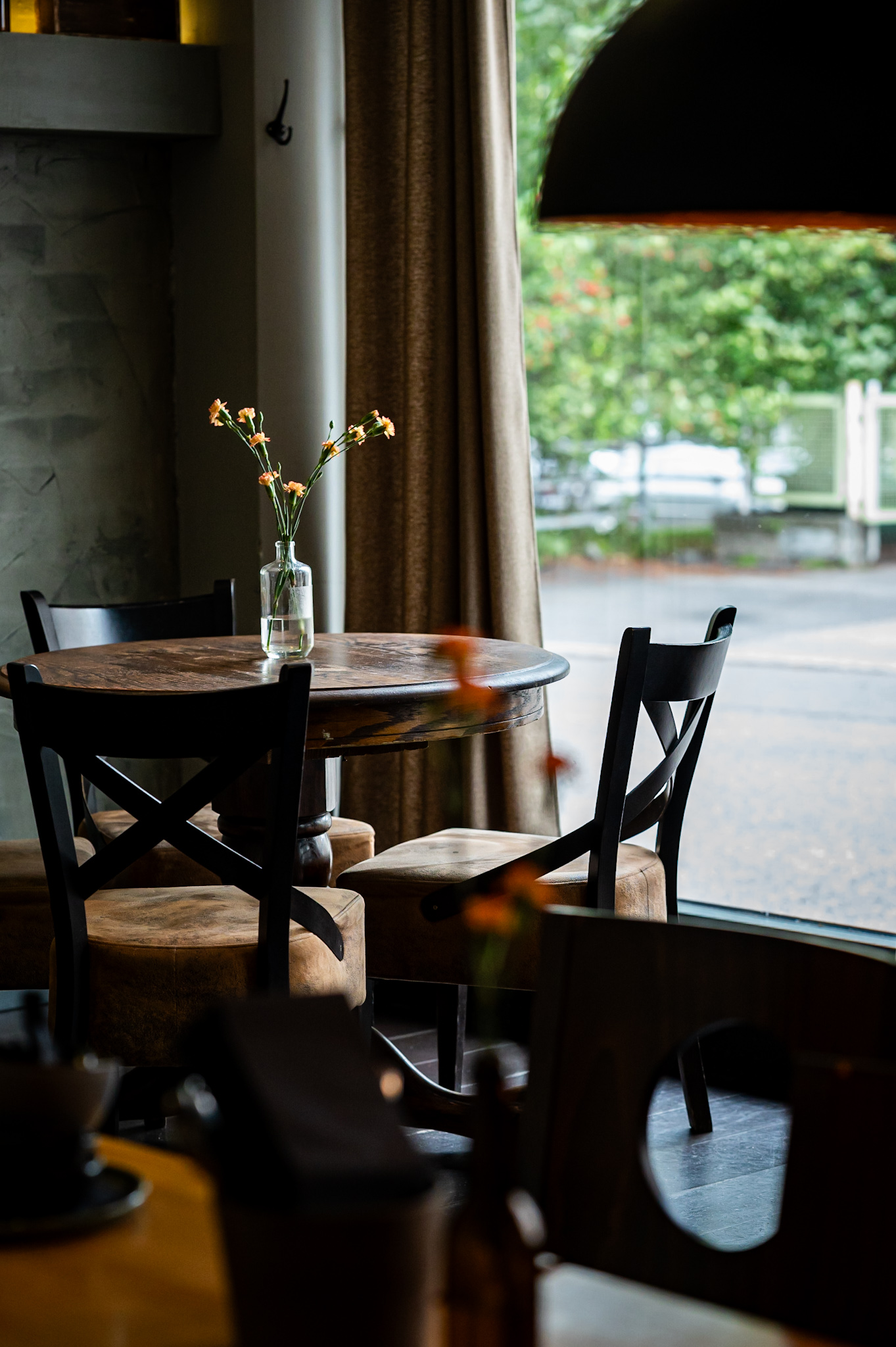 Rouhea Ravintola Roast
Tammelan puistokatu 34,
33100 Tampere

Tel. 029 1702478
roast@ravintola.fi
Opening hours

Monday closed
Tuesday closed
Wednesday 16-22
Thursday 16-22
Friday 16-23
Saturday 14-23
Sunday 14-21
Exceptions
In this online reservation system, you can reserve a table for up to 8 people. If the reservation system does not accept a reservation for the time you want, please contact our sales service, tel. +358 10 4233 200, or the restaurant itself during its opening hours.
Reservations for groups of more than 8 people can be done with the group reservation form:
Reservations can also be made by telephoning the restaurant:
+358 10 4233 247
(from Monday to Friday, 9.00 AM-5.00 PM, the calls are directed to our sales service).