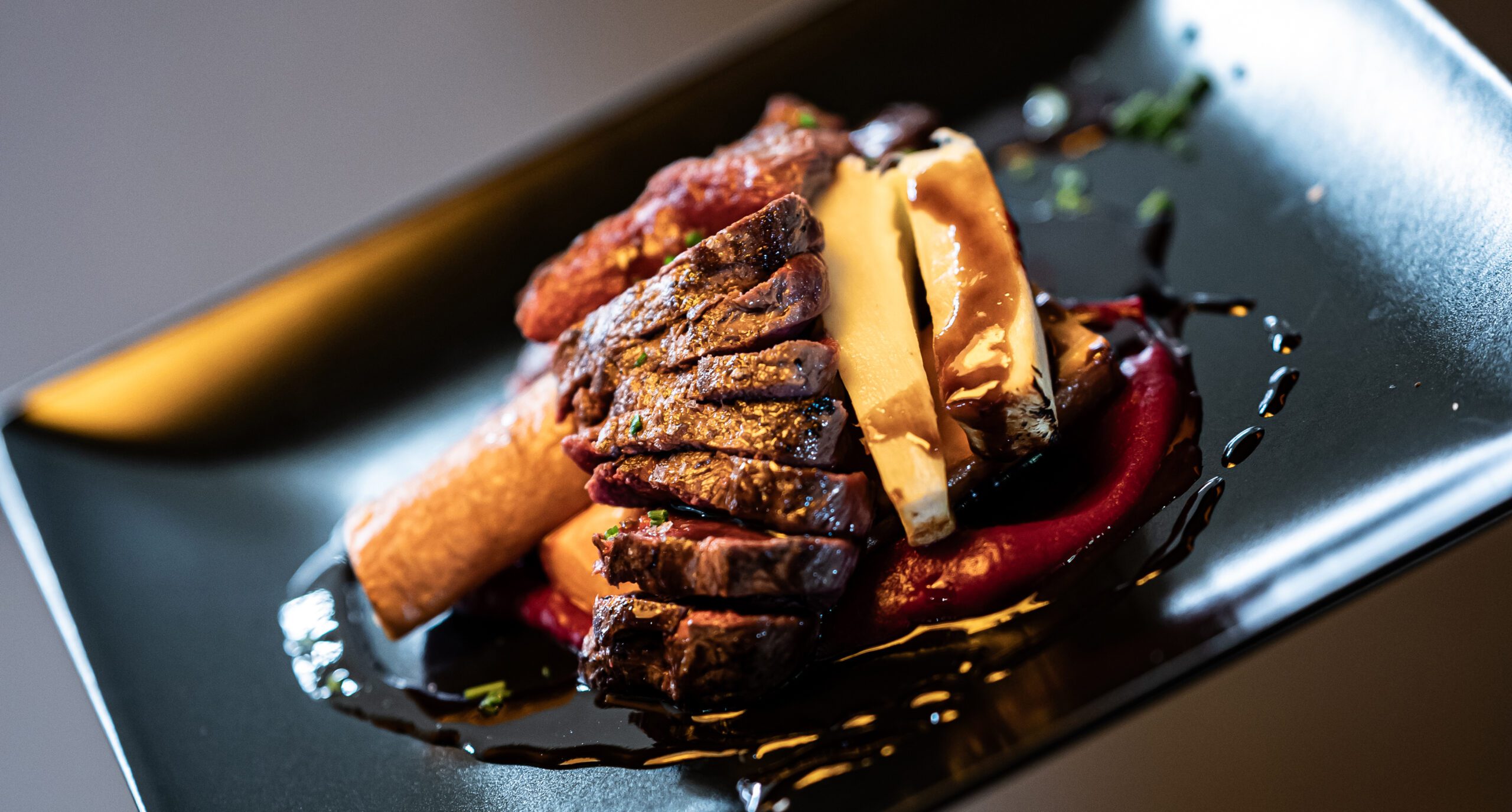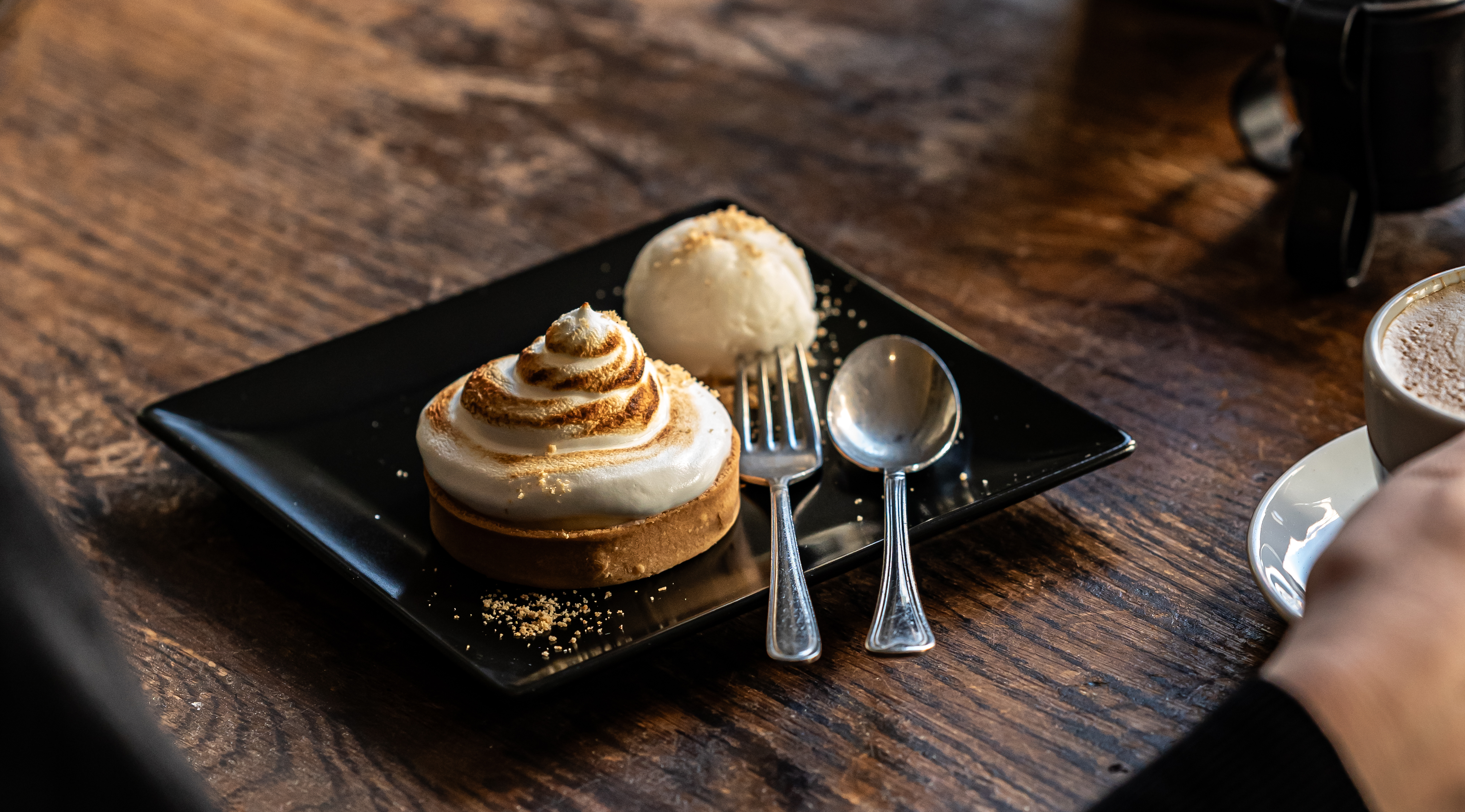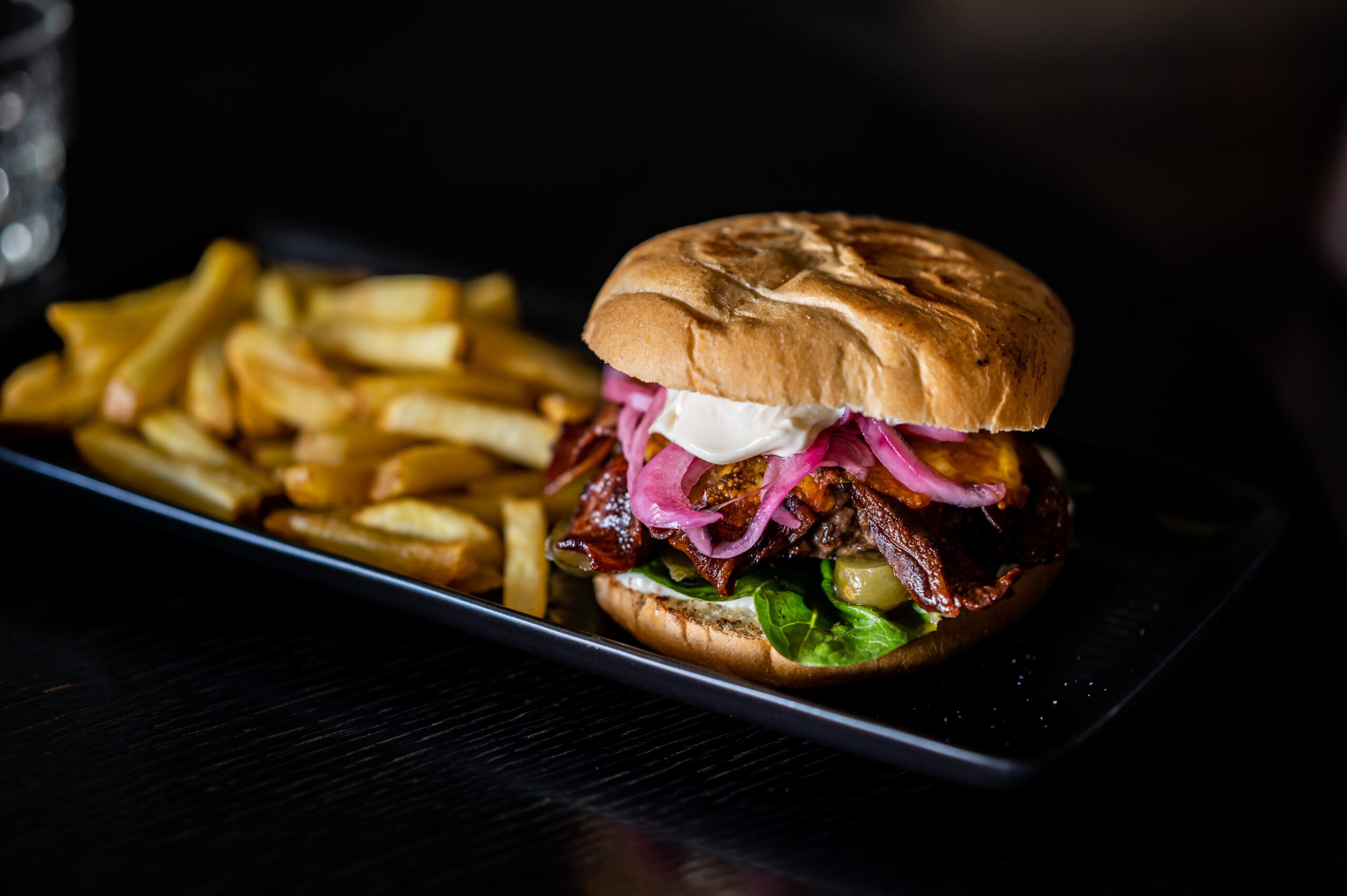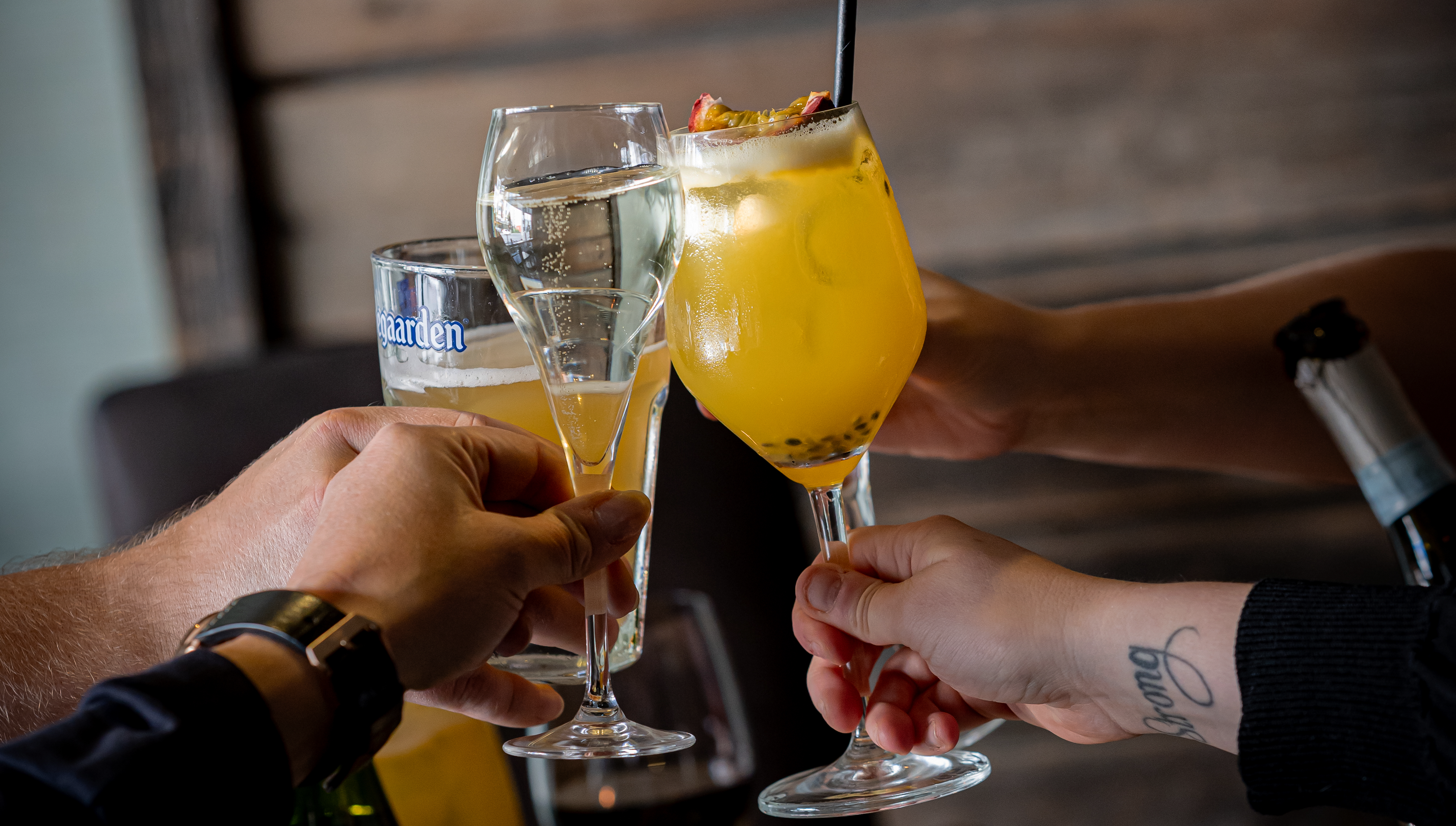 No smoke without fire
Roast is a place to spend a cozy evening, hanging out with friends and enjoying our great food and excellent service.
When we created the menu for Roast, we emphasised ingredients of high quality and authentic tastes for an appetite of any size. Our specialities make dining a memorable experience. We also have a selection of fiery chili dishes in which you can taste the spicy world of Poppamies. Our large selection of drinks will delight your taste buds.
We also serve larger groups and corporate events. Meetings and other private events can be arranged in relaxed surroundings
in our cabinet, which can be adapted to suit perfectly to your needs.